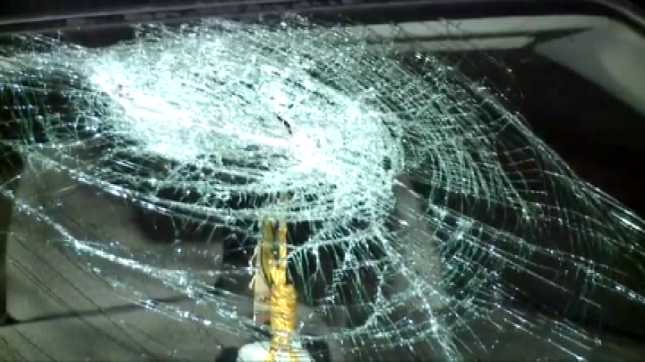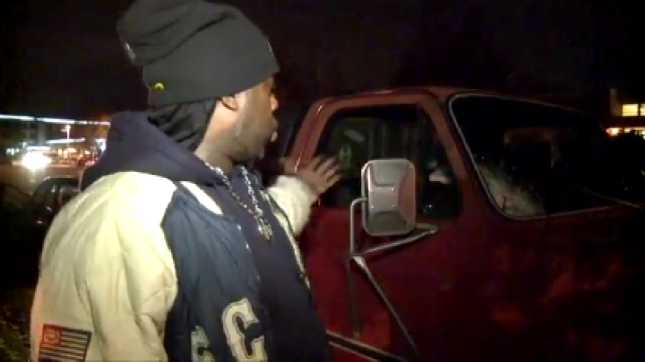 PORTLAND, OR (KPTV) -
Two 17-year-old boys are accused of throwing rocks off a northeast Portland interstate overpass into traffic below.
Police said two vehicles were hit with rocks as they drove underneath the Killingsworth overpass on I-205 at about 12:45 a.m. Sunday.
Police said the rocks broke the windshields of a pickup and a car, but the occupants inside the vehicles were not injured.
"I thought someone shot a gun," said Albert Leray, who was in one of the vehicles that was hit. "I thought it was a weapon."
The drivers flagged down police and officers located the two teens nearby.
Both suspects were charged with three counts of reckless endangerment and two counts of criminal mischief in the second degree and released to their parents.
Copyright 2012 KPTV (Meredith Corporation). All rights reserved.