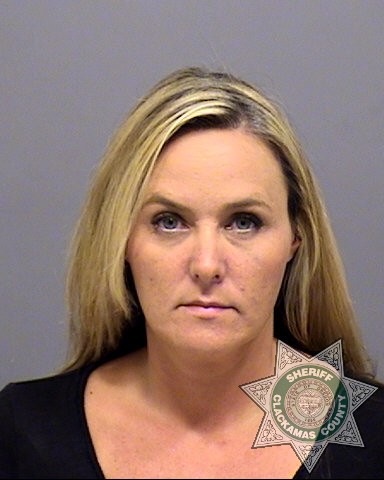 OREGON CITY, OR (KPTV) -
An Oregon flight attendant pleaded guilty to stealing a passenger's iPad.
Wendy Dye of Oregon City was arrested in September.
A man in Nevada contacted Oregon City police to report his missing iPad after he flew on Horizon Airlines on Sept. 11. He activated the "Find my iPad" app and it tracked the device to a home on South Center Street in Oregon City.
Officers responded to the home and said Dye denied having the iPad or having any knowledge of the iPad. After further questioning, police said she admitted having it and turned it over to the officers.
Dye told police a passenger gave it to her, saying it had been left on a seat. Investigators said she put it in her personal bag and did not turn it over to authorities.
She then told police she forgot about it and had never used it. However, police said further investigation showed Dye had used the iPad and even put personal information into it, including a reminder about her husband's upcoming birthday.
Dye pleaded guilty in court Tuesday to theft and computer crimes. The judge allowed her to participate in a deferred sentence that puts her on probation until May 2013.
She must attend theft talk classes and was fined $400.
If she fails to comply with those requirements, she must return to court for sentencing.
Copyright 2012 KPTV (Meredith Corporation). All rights reserved.