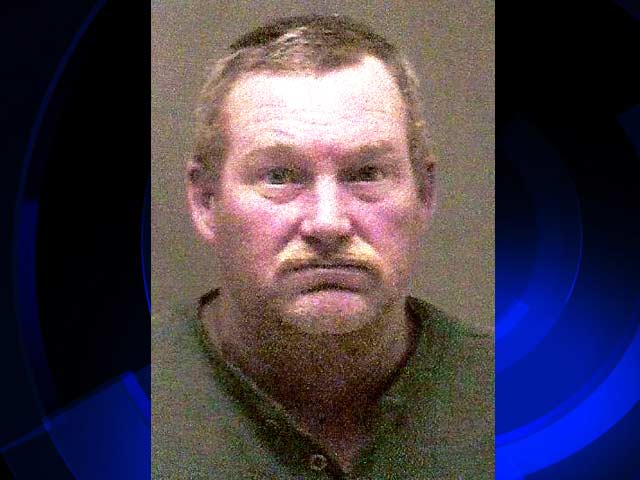 David Osborn
MOUNT PLEASANT, MI (WNEM) -
Michigan State Police troopers from the Mt. Pleasant post arrested a man Saturday night who was accused of opening fire on a vehicle full of people.
Troopers were dispatched to investigate a report of a vehicle being shot at while occupied by three people. Authorities tell TV5 their investigation revealed the victims had "turfed" the suspect's lawn earlier in the evening. "Turfing" is driving a vehicle on a lawn while doing doughnuts.
The suspect invited the victims to return and when they did, the suspect fired several rounds from a shotgun into the vehicle. Police said no one in the vehicle was struck.
Troopers contacted the intoxicated suspect who admitted he had fired rounds into the vehicle. The suspect was arrested and charged with assault with intent to murder, three counts of assault with a dangerous weapon, felony firearm, possession of a firearm while intoxicated and reckless use of a firearm.
Authorities said the investigation is continuing and additional charges are possible.
Later Monday afternoon, the Isabella County Sheriff's department identified the man involved as David Osborn. Osborn was arraigned Monday in Isabella County District Court.
Copyright 2012 WNEM (Meredith Corporation). All rights reserved.