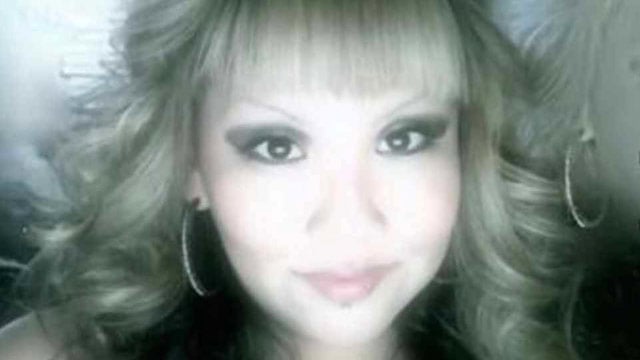 (Source: Clauschee family) Donella Clauschee, 28, was shot to death in her garage while her daughter sat strapped in a car seat Monday morning.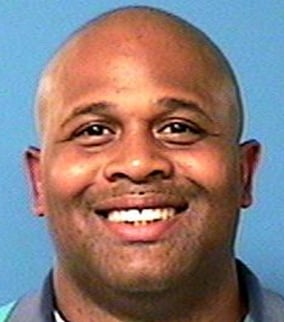 (Source: Avondale Police Department) Michael Hall has been officially listed as a suspect in the shooting death of Donella Clauschee.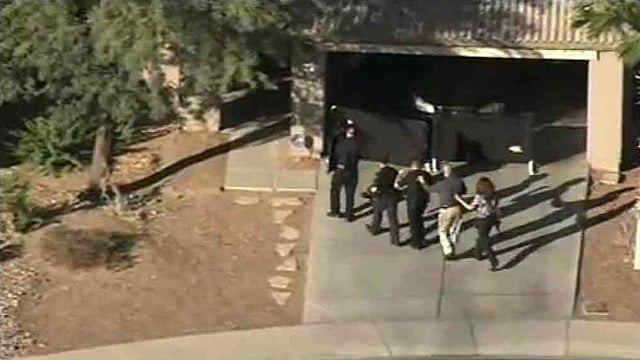 (Source: CBS 5 News) The scene of the fatal shooting.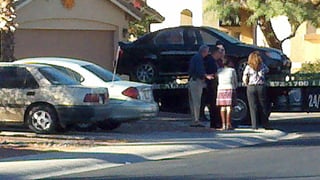 (Source: Sean Gates / CBS 5 News) Victim's car being towed from her garage