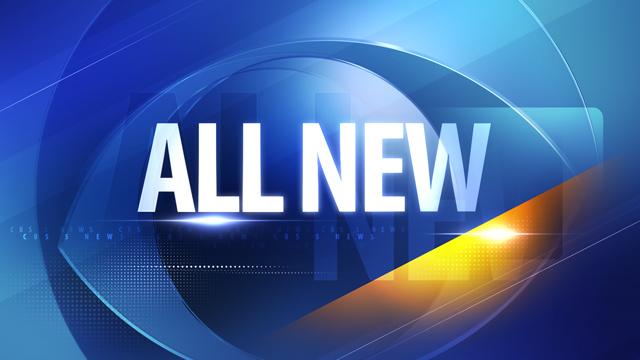 PHOENIX (CBS5) -
A 7-year-old girl running late for school sustained minor injuries when she was hit by a car early Monday morning.
The girl was crossing the crosswalk on Roosevelt and 31st Ave. with another 10-year-old boy when she was struck by the vehicle. She managed to hold on to the front of the car until it came to a complete stop. She was transported to the hospital from the scene with only minor injuries.
The crossing guard for the intersection reportedly left just 1 minute before the kids arrived to the crosswalk.
The driver of the vehicle did not have a drivers licence and as result the car was impounded.
Copyright 2012 CBS 5 (Meredith Corporation). All rights reserved.