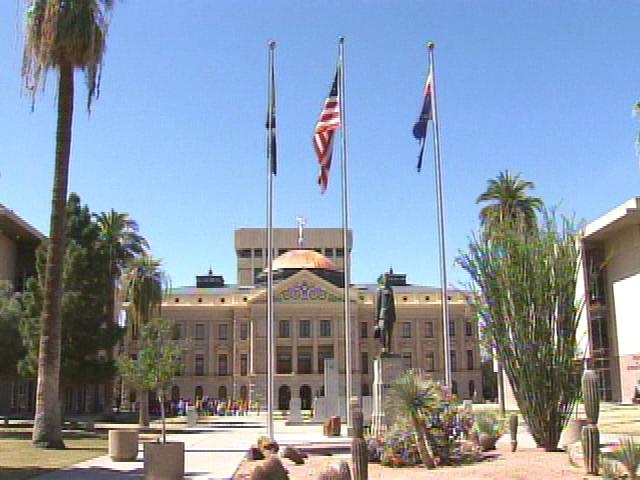 PHOENIX (AP) -
The Arizona Legislature will see a larger class of freshmen lawmakers when its regular session begins in January.
The Arizona Capitol Times reports that 37 of the state's 90 lawmakers are new to the Legislature, changed chambers or returned after having served in the past.
That marks the second largest number of new faces arriving at the Legislature after an election since the newspaper started keeping track in 1966.
The largest number of new members came in 2002, when the House and Senate saw 40 fresh faces.
The 37 lawmakers account for 41 percent of the Legislature and include seven former representatives moving to the Senate, a trio of lawmakers who served in the past but not the previous session and one senator who shifted to the House.
Copyright 2012 Associated Press. All rights reserved.