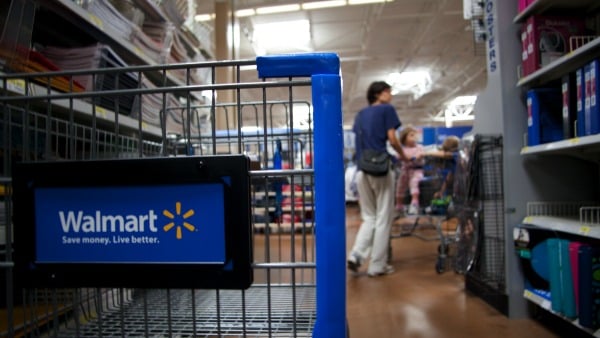 (Source: CNN)
ATLANTA (CBS46) -
Walmart is fighting back against a planned walk-out by workers on one of the busiest shopping days of the year.
The United Food and Commercial Workers union is calling for employees to skip work or walk off the job on Black Friday because the retail giant is opening on 8 p.m. Thanksgiving night.
Walmart filed a complaint with a federal agency, accusing the labor union of illegally organizing picket lines and other demonstrations.
The company said the striking workers represent a very small minority the more than 1 million employees who work for Walmart.
The National Retail Federation predicts that up to 147 million Americans will shop over the holiday weekend, both online and in stores.
Copyright 2012 WGCL-TV (Meredith Corporation). All rights reserved.