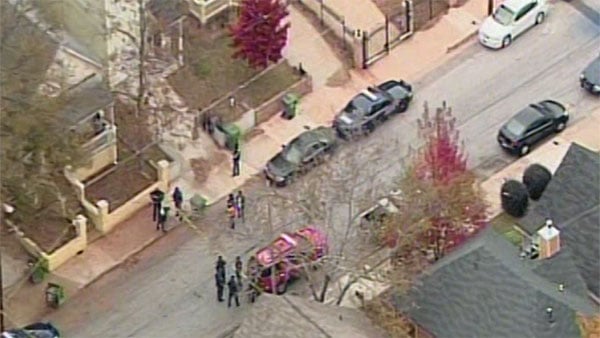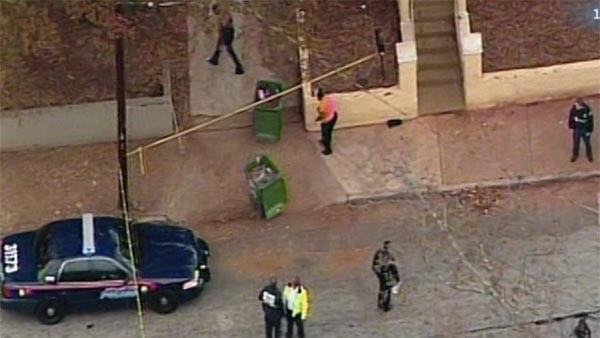 ATLANTA (CBS46) -
Atlanta police said a mother and her three children were stabbed Monday off Little Street.
Police said two women went to the home where the victims live. The women were armed with a knife and a club.

The mother told the women to leave, which they did, according to police.
The children, two of which were under 13, allegedly then followed the women to Little Street and got into a physical altercation.
The children sustained injuries after fighting with the women.
Police said the mother heard the children were fighting and went to Little Street where she received a laceration above her right eye.
According to police, none of the injuries were life-threatening.
The children are now in the care of their grandmother.

Copyright 2012 WGCL-TV (Meredith Corporation). All rights reserved.