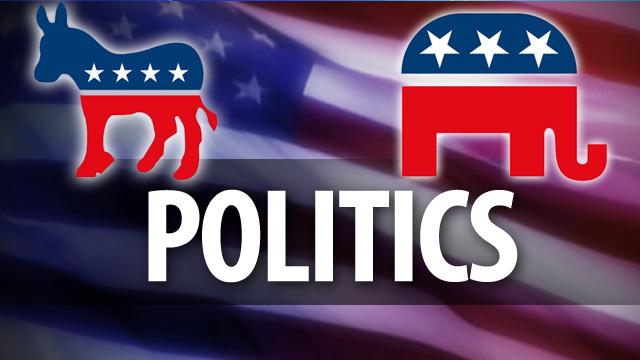 PHOENIX (AP) -
A federal court order mean a challenge to Arizona's new map of legislative districts can proceed to trial, with a potential outcome that could affect the 2014 election.
U.S. District Judge Roslyn Silver's order issued Friday on behalf of a three-judge panel denies a motion by Arizona's redistricting commission to dismiss a lawsuit filed on behalf of 11 voters.
At issue in the case is whether population variances between districts drawn by the Independent Redistricting Commission are too large under federal protections for equal protection under the law.
Republicans contend the commission included overly large population variances among districts as it tried to give redistricting advantages to Democrats.
The commission denies that, saying it was trying to balance competing constitutional criteria that include creating competitive districts.
Copyright2012 Associated Press. All rights reserved.