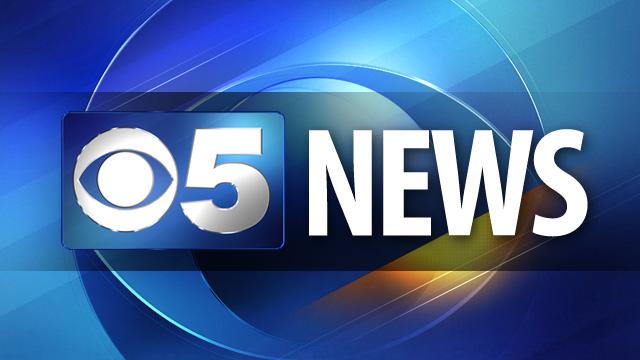 PHOENIX (AP) -
Arizona's state land commission is stepping down to become CEO of the Tucson-based Sonoran Institute.
The institute says Maria Baier (buyer) will become the nonprofit's CEO on Dec. 3, replacing founder Luther Propst.
The Arizona Capitol Times reports that Deputy Commissioner Vanessa Hickman will serve as interim commissioner.
The land commissioner heads the state Land Department, an agency responsible for managing millions of state trust land.
Gov. Jan Brewer appointed Baier land commissioner in 2009.
Copyright 2012 Associated Press. All rights reserved.