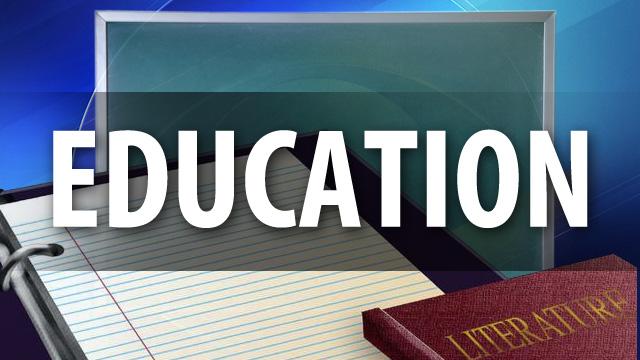 TUCSON, AZ (AP) -
The Tucson Unified School District is scheduled to discuss the possibility of closing up to 10 schools amid a projected $17 million budget gap.
The Arizona Daily Star reports that the district's governing board is slated Tuesday to vote on a list of schools that could be closed.
Board members last week approved criteria for dealing with the budget shortfall, including considering which schools to close. The new criteria limit the number of closures to no more than 10.
The criteria target schools with low academic performance, that are unsuccessful in attracting families and that show weak prospects for increasing enrollment and academic performance.
It also focuses on schools that would allow easier transitions for families,
Copyright 2012 Associated Press. All rights reserved.