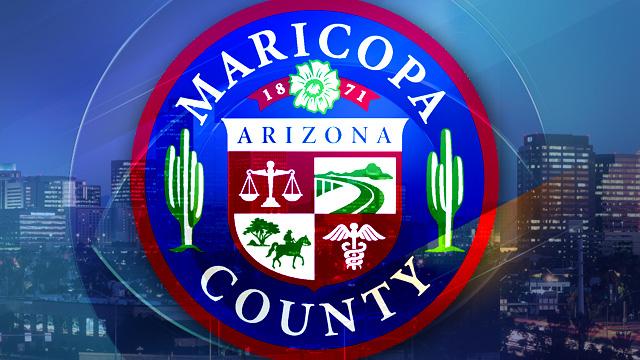 PHOENIX (AP) -
Officials approved a $3.2 million settlement of a lawsuit by a diabetic woman's family members who alleged she was denied medical treatment while incarcerated in one of Maricopa County Sheriff Joe Arpaio's jails.
The 3-1 decision on Tuesday by the county's Board of Supervisors ends the civil case brought by the late Deborah Ann Braillard's family after she was brought to the jail in January 2005 and died more than two weeks later at a hospital.
The settlement is the latest in a 20-year history of jail-related claims paid out by the county.
Excluding the Braillard settlement, the county has paid out $24 million in such claims since Arpaio took office in 1993.
Tuesday's vote marked the third time the settlement proposal has come before county officials.
Copyright 2012 Associated Press. All rights reserved.