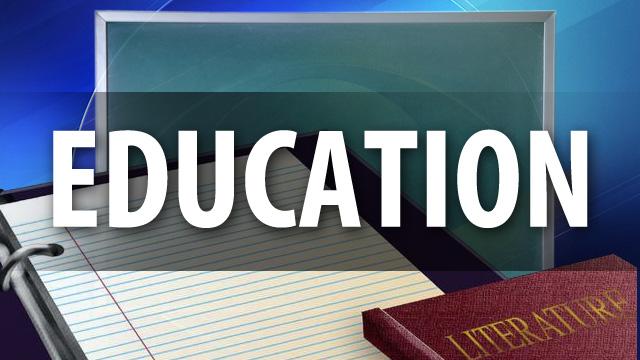 TUCSON, AZ (AP) -
The Tucson Unified School District board has chosen eight schools to close as the district struggles to close a $17 million budget shortfall.

The board's vote late Tuesday begins the process to close 4 elementary, two middle, one kindergarten through 8th grade school and one high school.

The district will now hold public meetings before making a final decision by the end of the year.

Decisions on which of six other schools on a list of possible closures were delayed. The district wants to close 10 schools.

The schools picked Tuesday are Carson Middle School, Corbett Elementary School, Fort Lowell/Townsend K-8, Hohokam Middle School, Howenstine High School, Lyons Elementary School, Schumaker Elementary School, Sewell Elementary School.
Copyright 2012 Associated Press. Associated Press.