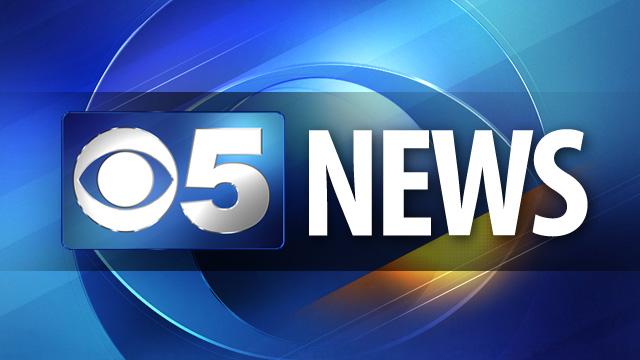 A Tucson man charged with first-degree murder is facing prison after pleading guilty to a weapons charge.

Pima County prosecutors say 23-year-old Tyrone Wilson pleaded guilty Wednesday to being a prohibited weapons possessor with two prior felony convictions in exchange for the dismissal of the murder charge.
The Arizona Daily Star says Wilson will be sentenced Jan. 7 and faces between six and 15 years in prison.
Wilson and a co-defendant man went to trial in December 2011 and August 2012 in the death of 36-year-old Kwange Baker.
Authorities say Baker and the other man got into a fight on Sept. 9, 2010 and Baker was later fatally shot in the head.
Prosecutors claimed Wilson provided the gun used to kill Baker and accompanied the shooter into the home.
Copyright 2012 Associated Press. All rights reserved.