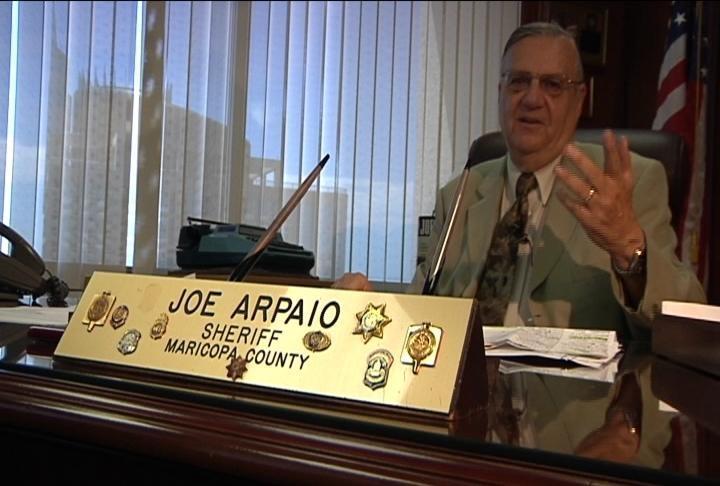 Maricopa County Sheriff Joe Arpaio says costs keep skyrocketing for Thanksgiving meals served to 8,500 jail inmates.
Arpaio says that due to the nationwide increase in food production cost and delivery surcharges, daily meals that once cost 22 cents each now cost 63 cents. That's a 186 percent increase.
He says the Thanksgiving meal for inmates will cost 68 cents apiece this year. Arpaio says that's a 750 percent increase from meals that cost 8 cents apiece years ago.
This year's Thanksgiving meal for inmates consists of sliced turkey, mashed potatoes and gravy, broccoli, a roll with butter, and a brownie for dessert.
Arpaio says his staff has long been creative in finding low cost food items from across the country to offset the cost of inmate meals to taxpayers.
Copyright 2012 Associated Press. All rights reserved.