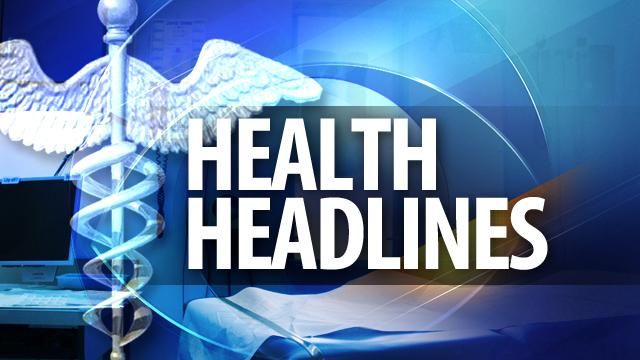 FLAGSTAFF, AZ (AP) -
Coconino County officials say five Flagstaff residents have become the first to fall victim to influenza this season.
The county's Public Health Services District says the patients range in age from infant to the 30s.
The district's Interim Chief Health Officer Kimbal Babcock says flu activity typically doesn't reach its peak until late January or February and influenza activity can occur as late as May.

Twenty flu cases have been reported so far around Arizona.

To help prevent the spread of germs, health officials recommend people wash their hands frequently during flu season, avoid touching their faces, cover their mouths when coughing or sneezing and stay home when they are sick.

Babcock also says it's a good time for people to get a flu shot.
Copyright 2012 Associated Press. All rights reserved.