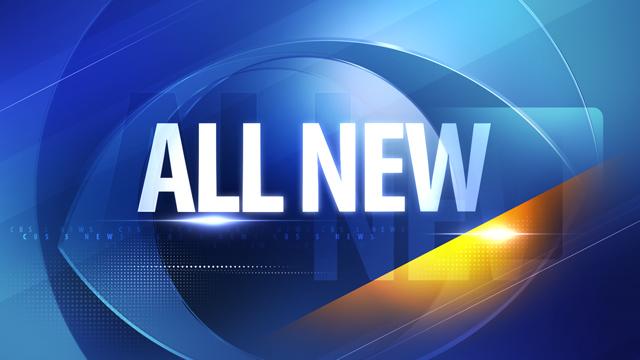 SCOTTSDALE, AZ (AP) -
Scottsdale has bought 6,400 acres of desert land at a state land auction to add to its growing Sonoran Preserve.

The city bid $ 88.2 million in three separate sales for the land. No other bidders made offers.

The Arizona State Parks Board gave Scottsdale a $16 million grant in September that it will use to pay part of the purchase price. The rest of the money comes from dedicated sales taxes approved by Scottsdale voters in 1995 and 2004.

The 6,400 acres bought Wednesday includes the majority of Cholla and Granite mountains and includes boulder outcrops and lush upper Sonoran Desert vegetation. It includes the Rawhide Wash and a number of other large washes that attract wildlife.

The preserve grows to nearly 28,000 acres with the purchase.
Copyright 2012 Associated Press. All rights reserved.