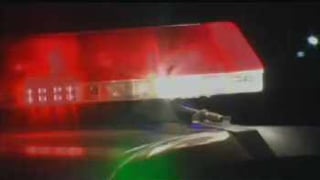 PHOENIX (AP) -
Police agencies across Arizona plan on Tuesday to launch a statewide crackdown on drunken drivers during the holiday season.

Governor's Office of Highway Safety director Alberto Gutier says 75 police agencies in the state will take part in the special patrols.

A few agencies participating in the crackdown are planning on getting an early start by launching their patrols late this week.

The statewide crackdown is scheduled to end on Jan. 1.
Copyright 2012 Associated Press. All rights reserved.