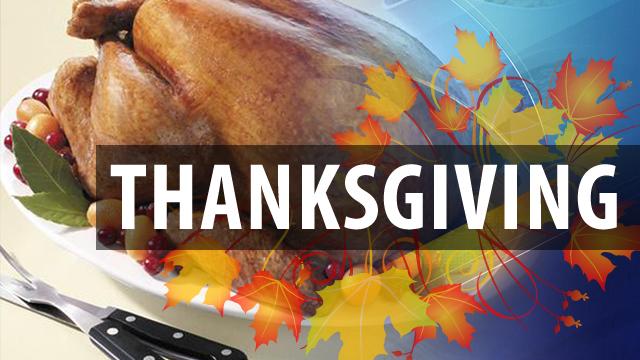 CHANDLER, AZ (CBS5) -
It takes a lot of hard work to prepare for a Thanksgiving dinner big enough to feed 300 military families. Workers at Z'Tejas in Chandler volunteered their time to give a happy Thanksgiving.
"Last year was the first time in 16 years we were apart because my wife was in Kandahar, Afghanistan doing her military duty," said Jacques Calixte.
This year is extra special for the Calixte family. The mom is Lieutenant Commander Tacoya Calixte, a Navy nurse who spent last Thanksgiving tending to wounded troops in Afghanistan. This year, her family is taking care of her.
"It's very very important to me because if she wasn't here it would still be sad," said daughter Aaliyah Calixte.
There are smiles all around the table this year, and no question what the Calixte family is thankful for.
"That she's here with us," son Jacob Calixte said.
"It is special because sometimes we take for granted that we're always going to be here with each other," Jacques Calixte said.
The Calixte family and dozens of others sat down to a well deserved meal. They didn't have to cook, didn't have to clean up after. They just got to spend the holiday together.
Copyright 2012 CBS 5 (Meredith Corporation). All rights reserved.