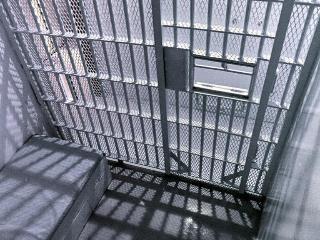 NOGALES, AZ (AP) -
A former Nogales police officer who had a sexual relationship with a 17-year-old girl has been sentenced to two months in jail and three years' probation.

Victor Jesus Valenzuela also must register as a sex offender.

The 25-year-old former officer was arrested last year and accused of having sex with the girl 13 times. The Nogales international reports officials at the girl's school learned of the affair after the pair broke up and told police.

He pleaded guilty to one count of sexual conduct with a minor last month.

Santa Cruz Superior Court Judge James A. Soto cited his remorse and lack of a record in deciding his sentence Monday.

Valenzuela is the third Nogales officer in four years to be convicted of sex offenses involving underage girls.
Copyright 2012 Associated Press. All rights reserved.