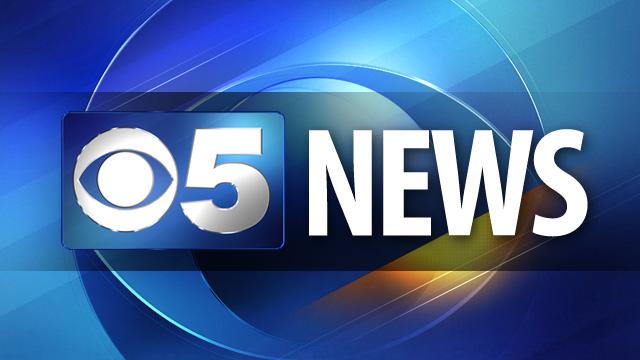 PHOENIX (AP) -
One person has been killed in an accident on Interstate 10 about 80 miles west of Phoenix.
The Arizona Department of Public Safety's duty office says the two-vehicle crash happened at about 11:50 p.m. Friday and closed the westbound lanes of the interstate for nearly eight hours.
Additional details on the accident and whether there were others injured were not immediately available Saturday morning.
Copyright 2012 The Associated Press. All rights reserved.