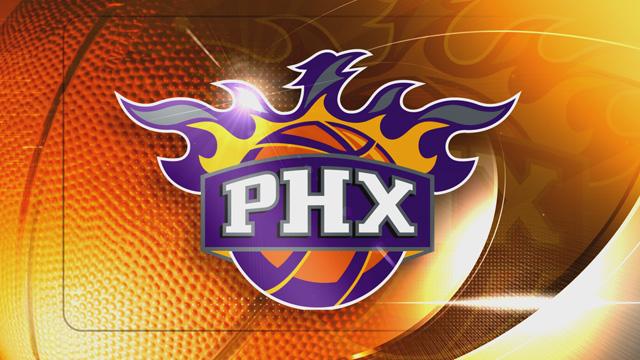 Win or lose, the Phoenix Suns are pretty darn sure fans will be satisfied with their experience at US Airways Center on Thursday night when the Suns take on the Dallas Mavericks.
The Suns announced a "Good times guaranteed, or your money back" offer Nov. 30 to any fan who buys a ticket for that game. Those who are not completely satisfied with their experience at US Airways Center can redeem their ticket stub for a rebate equal to and not to exceed the price of their ticket, according to Suns President Jason Rowley.
While there was no specific definition of the "experience," the team is certainly confident in its product.
"We believe strongly in the up-tempo, exciting brand of basketball that our team plays every time it steps onto the court, as well as the overall entertainment experience we provide here at US Airways Center," Rowley said. "We feel so confident in our product that we are willing to offer money back to those fans who leave our arena unsatisfied after experiencing the excitement of Suns basketball."
Tickets start at $13 and can be purchased on the official Suns website.
The Suns said the promotion is the first of its kind in the NBA, and solely based on the overall fan experience at US Airways Center. For more information, visit the Suns' Satisfaction Guaranteed page on their website.
Copyright 2012 CBS 5 (Meredith Corporation). All rights reserved.