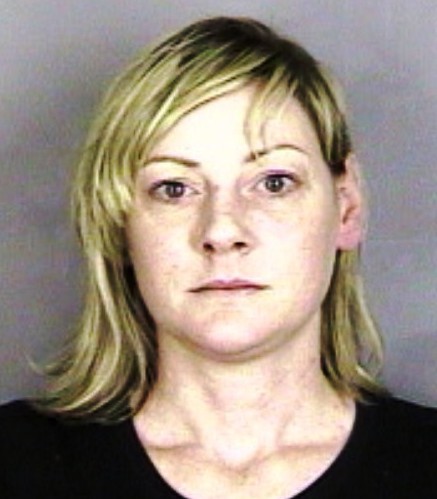 Stacy Weigart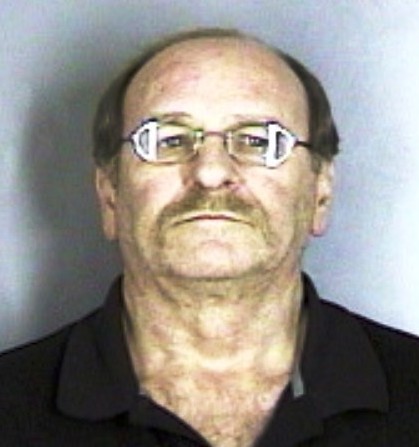 Daniel Weigart
SALEM, OR (KPTV) -
A Salem man and his adult daughter ended up behind bars just minutes apart after getting arrested at the Marion County courthouse.

Deputies arrested Stacy Weigart, 36, and Daniel Weigart, 63, both of Salem on Friday morning.
Stacy Weigart was in court on a DUII charge when the court observed that she was "obviously intoxicated," according to deputies.
Deputies said a subsequent breath test revealed that she had a blood alcohol content of .43 percent. That's more than five times the legal limit for driving.
While deputies were escorting Stacy Weigart from the courtroom to the adjacent jail, deputies said she mentioned that her father drove her to the court, and that he also had a warrant out for his arrest.
Deputies located Daniel Weigart in the parking lot after finding out that he had a criminal warrant from a 2007 DUII arrest.
He admitted that he had been drinking Friday morning, deputies said. However, a deputy didn't think Daniel Weigart was under the influence and no new charges were filed.
Copyright 2012 KPTV (Meredith Corporation). All rights reserved.