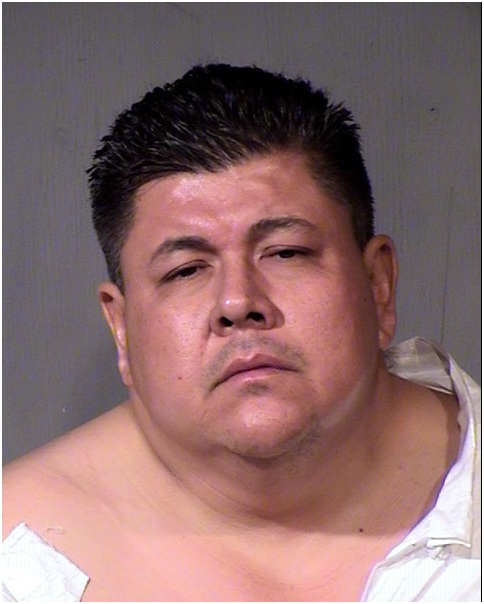 Martin Hernandez, 41, of Surprise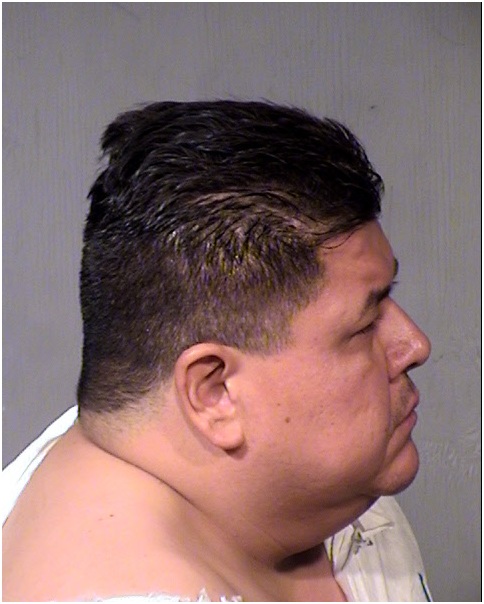 Hernandez
SURPRISE, AZ (CBS5) -
A man has been arrested for stabbing his wife at a Surprise fast food restaurant Wednesday night, police said.
Police said the couple began fighting at a Jack in the Box hamburger restaurant located in a strip mall on W. Bell Rd. when they met to exchange their child.
According to the police report, Martin Hernandez, 41, of Surprise told his wife he wanted to reconcile with her and she said no. She told police it appeared he wanted to give her a hug and when she moved in, he stabbed her.
Police said the victim was stabbed multiple times with a pocket knife, and five witnesses assisted as she screamed for help.
Police said Hernandez claimed he blacked out and the next thing he knew, his wife was stabbed.
The victim was taken to the hospital and is expected to be OK.
Hernandez was arrested on two felony assault charges.
Copyright 2012 CBS 5 (Meredith Corporation). All rights reserved.