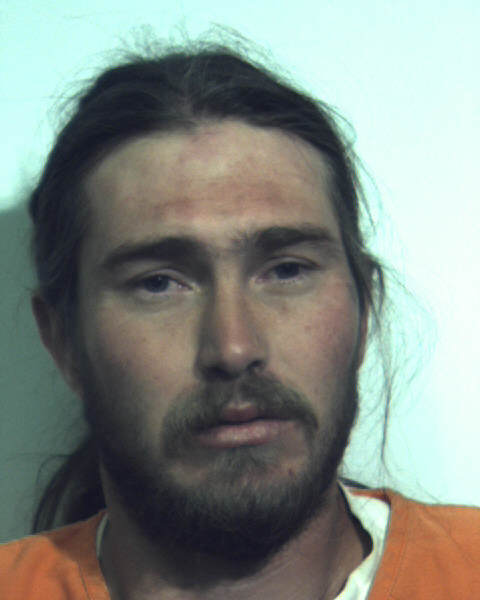 James Michael Whalen
PRESCOTT VALLEY, AZ (AP) -
A Prescott Valley man is facing felony charges after allegedly biting a hospital worker.
Prescott Valley police say 31-year-old James Michael Whalen is being held on suspicion of aggravated assault and resisting arrest.
Police say Whalen was taken into custody Wednesday night after officers responded to a fight in progress.
Whalen reportedly was growling incoherently and trying to kick police officers.
He was taken to Yavapai Regional Medical Center East Campus by ambulance because authorities believed Whalen may be under the influence of drugs.
While at the hospital, police say Whalen remained combative and bit a male staffer on the wrist. The hospital worker was treated for a minor injury.
Police say Whalen eventually was released from the hospital and booked into the Yavapai County Jail in Camp Verde.
Copyright 2012 Associated Press. All rights reserved.