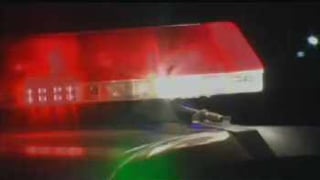 © CBS 5
FLAGSTAFF, AZ (AP) -
Flagstaff's more than two-year streak without a reported homicide has been broken.
Flagstaff police say they're investigating the death of a man found in his camping trailer Thursday as a homicide. Authorities haven't released his identity or a cause of death.
The Arizona Daily Sun says the two people who found the body and a third person were interviewed by police Thursday but all have been released. No arrest has been made.
There were six homicides in Flagstaff in 2010, the most in 15 years. The last happened on Sept. 18, 2010. Charles Brown is serving a 16-year prison sentence for beating his girlfriend to death in a motel room.
The most recent stretch without a reported homicide had been the longest since at least 1967.
Copyright 2012 Associated Press. All rights reserved.