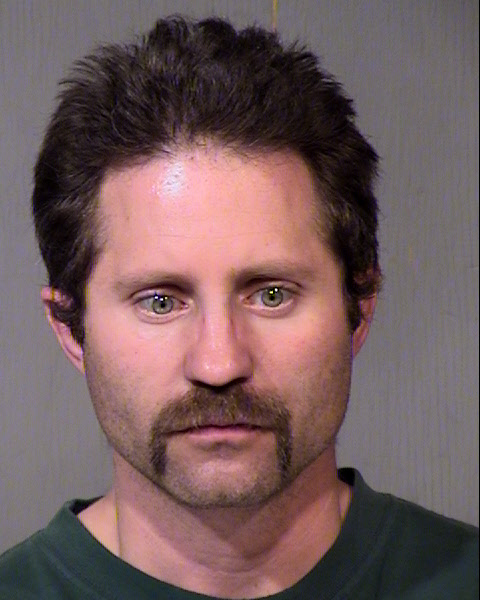 Patrick Connaughton
PHOENIX (CBS5) -
Two people have been arrested in a sexual abuse case in the Valley.
Patrick Connaughton, 37, is facing several felony counts, including sexual abuse, sexual conduct with a minor and public sexual indecency.
Police learned about him after a teenage runaway girl told police in Glendale that he was abusing her and her stepsister.
A second person was also arrested after police said they knew about the abuse and did nothing.
Police said in one of the cases, the abuse had been going on for 10 years.
Copyright 2012 CBS 5 (Meredith Corporation). All rights reserved.