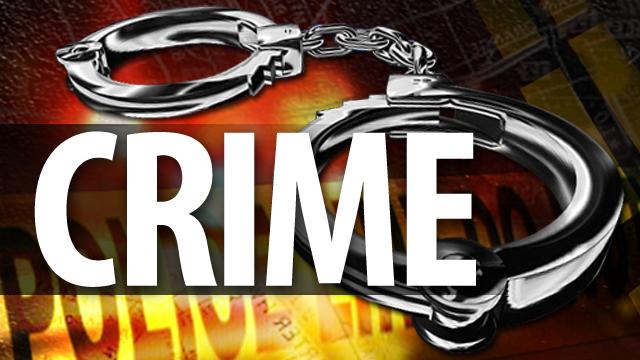 PHOENIX (CBS5) -
A young woman was carjacked at gunpoint Thursday night by a man and woman who then used that truck as a getaway vehicle after robbing a store at the Desert Sky Mall.
The male and female robbed a store at gun point in Desert Sky Mall before fleeing in the stolen truck Thursday night according to Phoenix police.
That couple was spotted driving the truck by an officer shortly after midnight but when the officer tried pulling them over they sped off. Officers chased after the couple in the stolen vehicle for almost 20 minutes before they were able to stop them using spiked stripes several times.
The truck ended up crashing into a pole at Indian School Road and I-17 in a Motel 6 parking lot.
Both of the suspects ran from the truck but Phoenix police officers were able to arrest both of them who are now facing multiple charges.
Copyright 2012 CBS 5 (Meredith Corporation). All rights reserved.