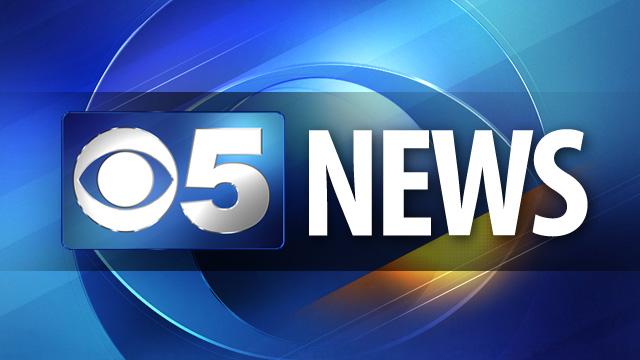 LAS VEGAS (AP) -
Police in Tucson, Ariz., are asking for help in Nevada to find a 37-year-old woman who has been missing for three months and who investigators think might have been taken to Phoenix, Laughlin or Las Vegas.
Police Sgt. Chris Widmer said Friday that Victoria Delgado was last seen late Sept. 8 in Tucson with a man who police think goes by the name "Dizzy" or "Drake."

Widmer said he didn't know the man's real name.

Delgado is described as 5-foot-3 and 110 pounds, with brown hair and brown eyes.

Las Vegas police circulated a flier with three photos of her.

The flier says investigators are concerned because Delgado hasn't contacted her family, used her cellphone or accessed credit card or bank accounts.
Copyright 2012 The Associated Press. All rights reserved.