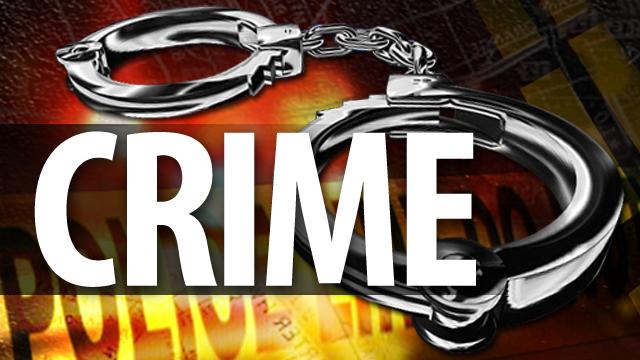 SIERRA VISTA, AZ (AP) -
A Sierra Vista man is in custody after allegedly getting caught on video burglarizing his ex-wife's home.
Sierra Vista police say 25-year-old Frank Judd has been booked into the Cochise County Jail on suspicion of burglary and theft.

They say Judd was identified by his ex-wife after being caught on security video Thursday morning allegedly removing items from the living room of her home.

Police executed a search warrant at Judd's home and found several items related to the burglary.

Authorities didn't immediately know Friday if Judd had an attorney for his case.
Copyright 2012 The Associated Press. All rights reserved.