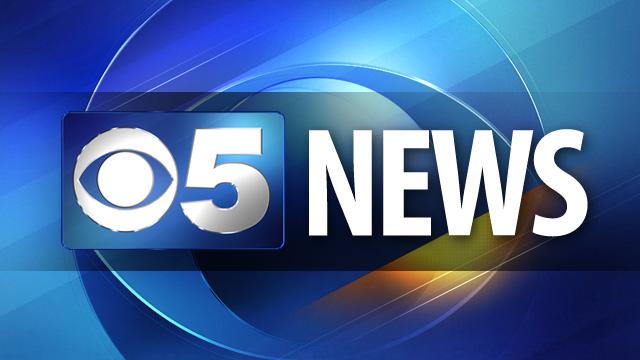 FLAGSTAFF, AZ (AP) -
At a time when Western cities and states are grappling over water, an American Indian community in Arizona has found itself in an enviable position.
The Gila River Indian Community has rights to more water than it can use.

In 2004, the community acquired enough water through one of the largest-ever American Indian water rights settlements to fill nearly 313,500 Olympic-sized swimming pools each year.

The community wants to revive its once-thriving agricultural tradition to become Arizona's breadbasket. But a canal system being built across the reservation south of Phoenix won't be complete until 2029.

Rather than lose the water, the community has turned to leasing some of it in the Phoenix area and selling long-term storage credits that it will use to help finance the extension and maintenance of the canal system.
Copyright 2012 The Associated Press. All rights reserved.