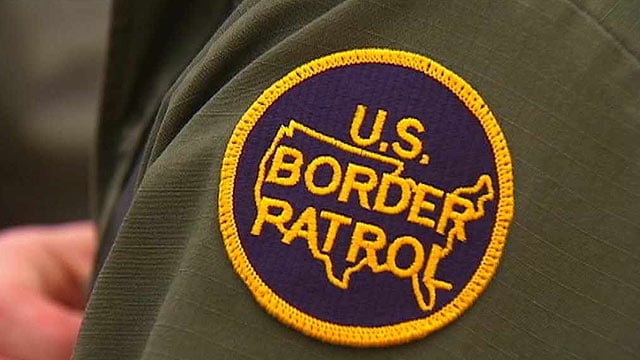 TUCSON, AZ (AP) -
An Arizona Daily Star investigation has found that a system for holding U.S. Border Patrol agents accountable over shootings remains complicated and opaque.
The Arizona Daily Star reports that as the number of agent-involved shootings increases, the investigations into them often leaves the public in the dark about the status of the cases. The newspaper reports, for example, that one Arizona case has remained secret and "ongoing" for almost three years.
Agents get the benefit of the doubt from the public and prosecutors, and are rarely criminally charged.
In the last three years agents have shot at least 22 people nationwide. Nine of those cases have been in Southern Arizona -- four in the last two months and two just last week.
Copyright 2012 Associated Press. All rights reserved.