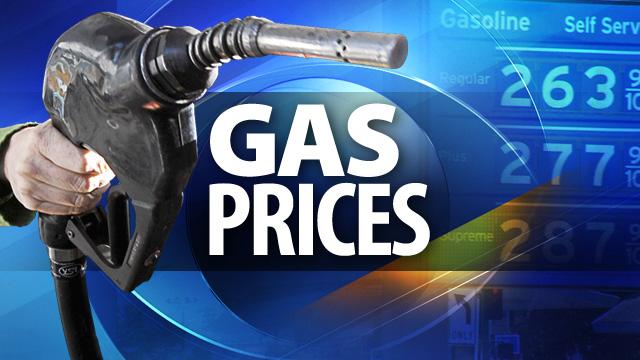 PHOENIX (CBS5) -
Gas prices continued to fall over the last week here in the valley and across the country.
As of Dec. 9, gas prices in Phoenix fell 7.3 cents per gallon over the last week averaging the price of gas at $3.23 per gallon. Meanwhile the national average for gas prices fell 4.8 cents per gallon averaging $3.34 per gallon, according to the website PhoenixGasPrices.com.
The price of gas Sunday, Dec. 9, 2012, in the Phoenix area compared to a year ago on the same day were 7.8 cents per gallon higher, but they are 28.2 cents per gallon cheaper than just a month ago.
When looking at the national average of gas a year ago, Sunday it was 5.5 cents per gallon higher, but it decreased 12.2 cents per gallon in just the last month.
There has been a steady trend of gas prices dropping over the last several weeks and experts at GasBuddy.com expect that trend to continue throughout the coming week.
Copyright 2012 CBS 5 (Meredith Corporation). All rights reserved.