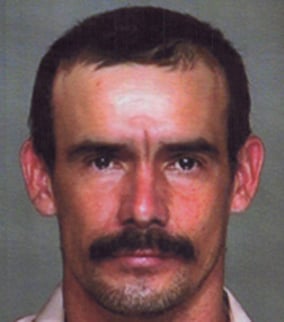 Alfredo Siqueiros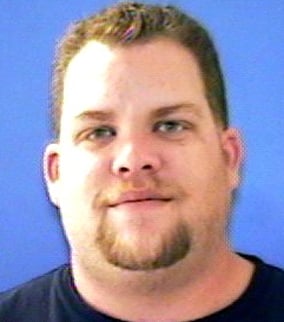 Matthew Weir
PHOENIX (CBS5) -
Silent Witness is asking for the public's help in locating two men wanted for probation violations.
Alfredo Siqueiros, 41, is described as 5'6" tall and weighs 165 pounds. He has black hair and brown eyes. He is wanted for probation violation on an original charge of kidnapping.
The other man, Matthew Weir, is 39 years old. He is described as 6'4" tall and weighs 250 pounds. He has blond hair and hazel eyes.
Weir has a tattoo of an American eagle on his left arm. He is wanted for probation violation on original charges of attempted sexual assault and kidnapping.
Anyone with information concerning their whereabouts is asked to call Silent Witness at 480-WITNESS OR 480-TESTIGO.
Copyright 2012 CBS 5 (Meredith Corporation). All rights reserved.