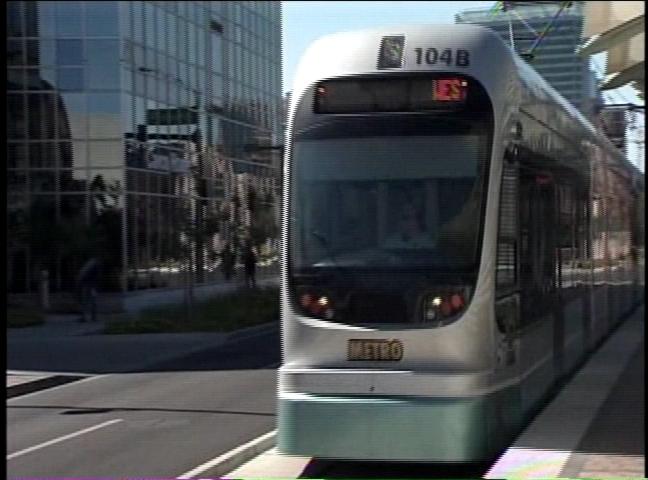 PHOENIX (AP) -
The manager of the light rail that serves the Phoenix area is urging workers to continue with contract negotiations.
The general manager of Alternate Concepts Inc., Bruce Browne, says there has never been work stoppage in the company's 20-year history and there's no reason to break that streak.
His comments came Monday after learning that Valley Metro workers voted to authorize the Amalgamated Transit Union to call a strike.
The union says it has tried to communicate with ACI but hasn't received a response. It contends that union members are happy to continue bargaining but that the employer has demanded an end date of Dec. 31.
ACI says there's no hard deadline and that it will try to reach an agreement. It also says it will work with Valley Metro officials on a contingency plan should workers walk off the job.
Copyright 2012 The AssociatedPress. All rights reserved.