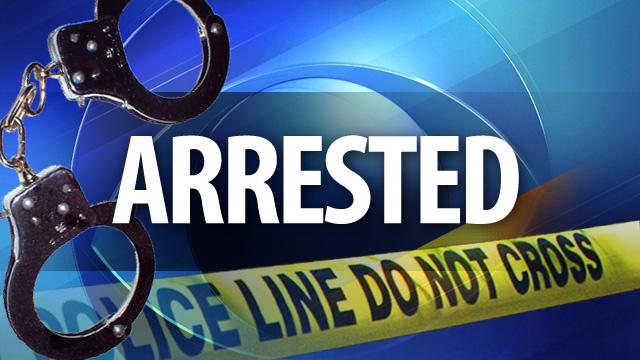 Authorities in eastern Georgia have arrested a man who traveled from Arizona and thought he was meeting a 14-year-old girl for sex.
Effingham County Sheriff's officials say 45-year-old Steven Schlesselman was instead greeted by a member of the sheriff's Internet Crimes Against Children Task Force Sunday.
Officials say Schlesselman had online conversations over the course of about three weeks with the fictional girl expressing interest in traveling to meet for sex.
Officials say he flew from Phoenix, rented a car in Atlanta and drove over 200 miles to Effingham County.
The Maricopa County man is being held in the Effingham County Jail, in Springfield. Authorities say he does not yet have a lawyer, and is set for a bond hearing Dec. 11.
Springfield is about 26 miles northwest of Savannah.
Copyright 2012 The AssociatedPress. All rights reserved.