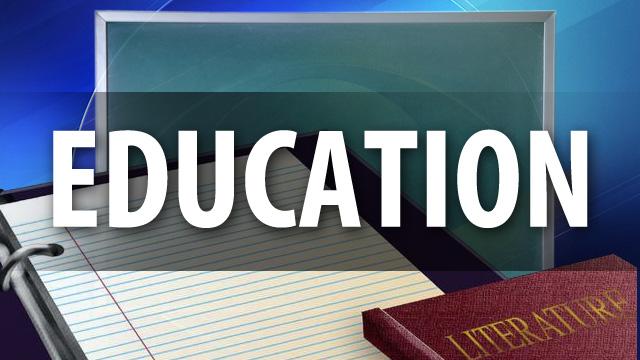 TUCSON, AZ (AP) -
A plan to desegregate Tucson schools is slated to go before the district's governing board.

The Arizona Daily Star reports that the board is scheduled Tuesday to vote on the proposed "Unitary Status Plan."

That plan calls for the Tucson Unified School District to increase racial and ethnic diversity in its schools and promote integration in magnet schools and programs. It also calls on improving the diversity of administrators and reducing disparities in handling student discipline.

A draft of the plan was made public in November.

The final version makes no direct mention of the district's heated Mexican American Studies program, which most speakers lobbied for returning during the public hearings.
Copyright 2012 Associated Press. All rights reserved.