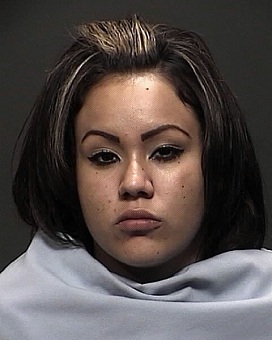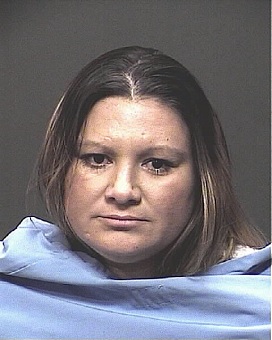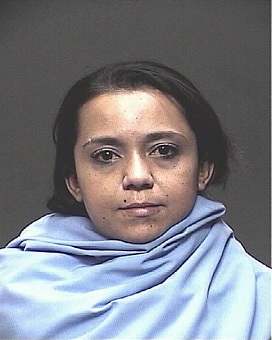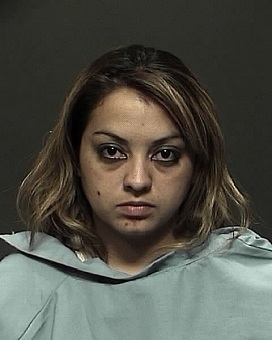 TUCSON, AZ (CBS5/AP) -
Four women were arrested for taking part in an organized gang that shoplifted tens of thousands of dollars worth of cosmetics, jewelry and other merchandise from Tucson area retailers according to the Major Theft Offenders Unit (MTOU) of the Tucson Police Department.
The MTOU have an arrest warrant for a fifth woman they suspect was also involved with the shoplifting ring.
MTOU detectives believed that the women were targeting area CVS stores, but after further investigation they learned that the women also targeted other local businesses including Safway, Walgreens, Ross, and Charming Charlies stores. It is believed the women are responsible for roughly 20 to 30 separate large scale shoplifting incidents.

Detectives learned the women were transferring the stolen merchandise to others who would then sell it at the Tanque Verde Swap Meet.
More than $100,000 worth of merchandise has been recovered.
The four women, plus the fifth woman suspect, are facing multiple charges ranging from illegally conducting an enterprise, money laundering, theft, trafficking of stolen property and organized retail theft. All of the charges are felony offenses.
Copyright 2012 CBS 5 (Meredith Corporation). All rights reserved. The Associated Press contributed to this report.