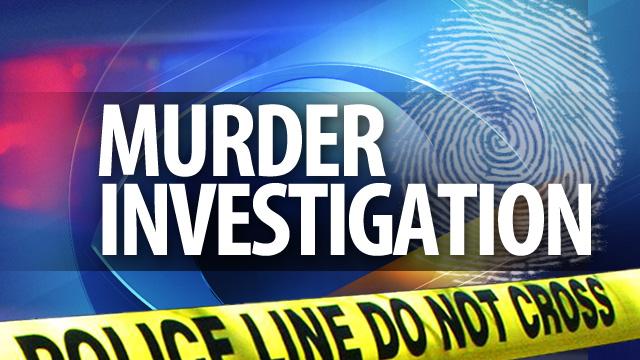 FLAGSTAFF, AZ (AP) -
Flagstaff police have released the identity of a man found dead in his camping trailer last week.
Sgt. James Jackson says authorities are investigating the death of 65-year-old John Gregory Moore as a homicide but haven't made any arrests.
The Arizona Daily Sun reports that police responded to a call Dec. 6 about Moore being unresponsive and covered in blood. Authorities haven't said how he died.
Moore's death is the first reported homicide in Flagstaff in more than two years.
A memorial service is scheduled Thursday afternoon in Phoenix.
Copyright2012 Associated Press. All rights reserved.