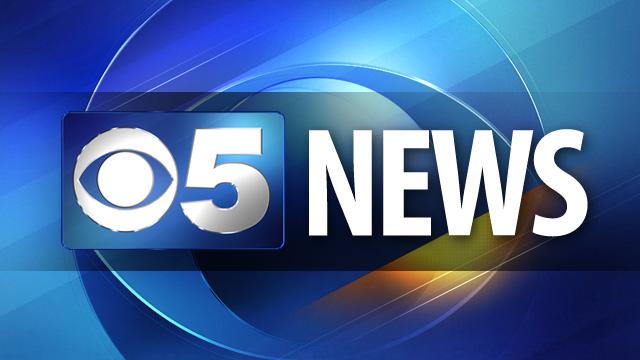 GALLUP, NM (AP) -
The Diocese of Gallup has been named in another clergy sex abuse lawsuit.
The Gallup Independent reports that the lawsuit was recently filed in Arizona's Coconino County Superior Court on behalf of an Arizona man who says he was sexually abused as a minor by two Gallup Diocese priests in the 1970s. The lawsuit says the man claims he was abused as an altar boy in Winslow, Ariz.
Diocese of Gallup spokesman Rev. Tim Farrell told The Associated Press that Bishop James S. Wall has not seen the lawsuit and does not know anything about the episodes alleged in the lawsuit that are described in the Gallup Independent.
Phoenix attorney Robert E. Pastor says he is transferring to a new law firm and hadn't served the diocese yet.
Copyright 2012 Associated Press. All rights reserved.