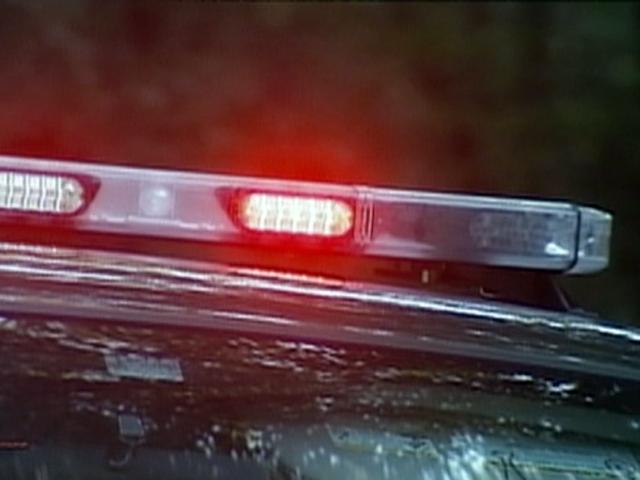 File Photo
MILFORD, CT (WFSB) -
An unsupervised toddler was found playing with a toy in the middle of a road in Milford Tuesday, according to police.
Milford police said they received a complaint from a driver that said they saw the child playing with a toy in the middle of Plains Road. The motorist attempted to return the child to the residence, but was unable to make contact with anyone inside.
Police said the unsupervised child was outside with just a T-shirt and shorts, and was not wearing shoes.

Police said they arrived and again tried to make contact with Nichol Phelan, who said she was unaware that her child was in the road.
The unidentified child was brought to a local hospital for evaluation, and Phelan was arrested and charged with risk of injury to a minor.
The Department of Children and Families was notified of the incident.
Copyright 2012 WFSB (Meredith Corporation). All rights reserved.