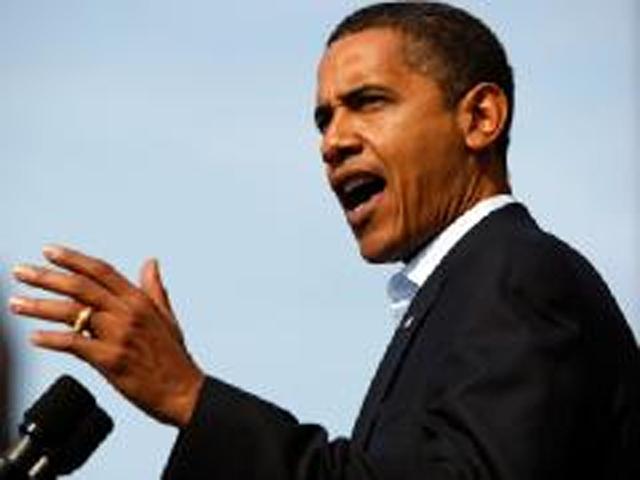 NEWTOWN, CT (WFSB) -
President Barack Obama will be coming to Connecticut to talk to many of the people affected by the shooting at an elementary school in Newtown Friday.
According to reports, 20-year-old Adam Lanza entered Sandy Hook Elementary School in Newtown around 9:30 a.m. where he shot and kill 20 children and six adults. The school shooting took place after he shot and killed his own mother earlier that morning.
Obama will be coming to Newtown Sunday and meeting with the families who lost someone in the shooting. He will also be talking and thanking the first responders who went to the scene.
Obama will also attend and speak at an interfaith vigil for the victims as well as the families from Sandy Hook Elementary School at 7 p.m.
The president is expected to talk to the media, but not the public when he arrives at Bradley International Airport Sunday afternoon.

Sunday's visit to Newtown will be the fourth time the president has visited an area after a mass shooting.
Copyright 2012 WFSB (Meredith Corporation). All rights reserved.