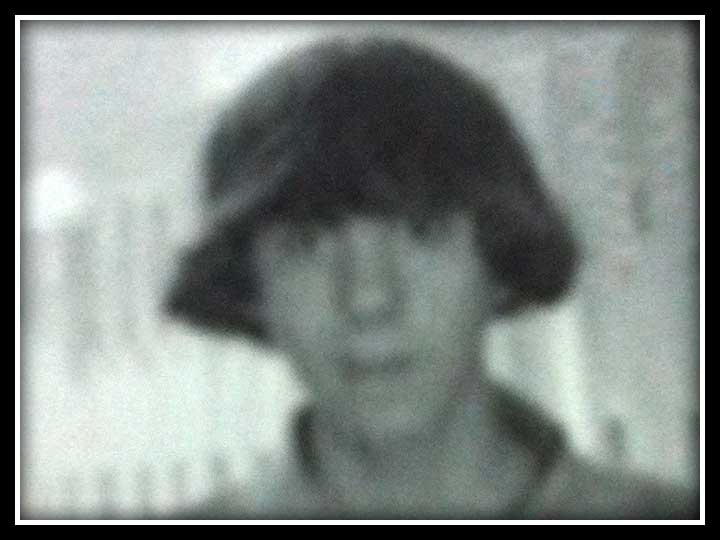 Adam Lanza
NEWTOWN, CT (WFSB/AP) -
Gov. Dannel Malloy said the gunman that opened fire inside a Newtown elementary school Friday morning killing 26 people committed suicide when he heard first responders coming.

Malloy's comments Sunday on ABC's This Week raise the possibility that Adam Lanza had planned an even larger, more gruesome massacre inside the school.

Malloy also said the gunman blasted his way into the building Friday to carry out the deadliest massacre on school-age children in U.S. history.

Lanza used a high-powered rifle to kill 20 children and six adults, including the principal who died trying to stop him.
Before that, police said Lanza shot and killed his mother, Nancy, inside the home they shared.

Copyright 2012 WFSB (Meredith Corporation). The Associated Press contributed to this report. All rights reserved.