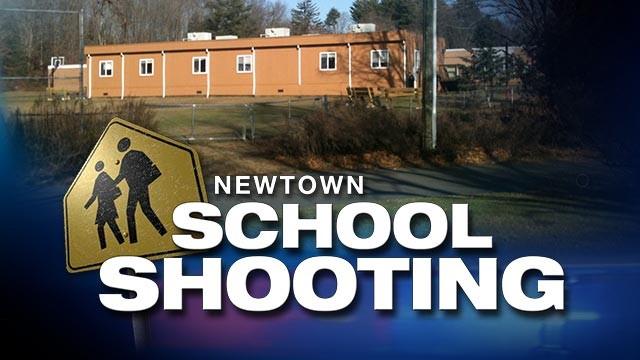 NEWTOWN, CT (WFSB) -
Worshippers inside a Newtown church not far from where a man opened fire inside an elementary school Friday were evacuated after reports of a threat.
The evacuation was ordered as a precaution as people inside were in the middle of a noon Mass.

With guns drawn, SWAT members arrived at the church and surrounded a building near the church.
A large crowd gathered outside for information, but none was released and the all-clear was sounded a short time later.

The community has been on edge ever since Adam Lanza walked into Sandy Hook Elementary School and opened fire killing 20 children and six adults.
State police said at a news conference Sunday afternoon that the threat was made by phone and now, they have launched a criminal investigation into the incident.
"We treat these type of incidents as serious crimes," said state police Lt. Paul Vance. "And they are investigated as such."

Copyright 2012 WFSB (Meredith Corporation). All rights reserved.