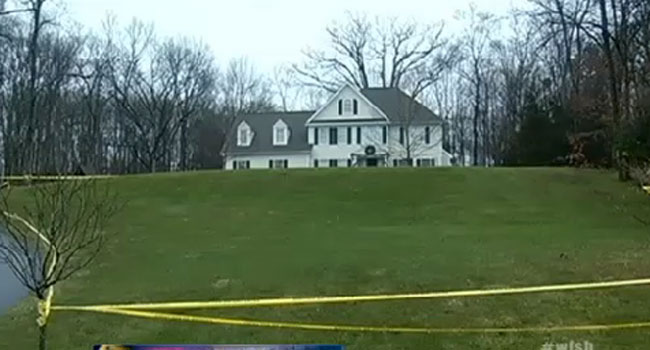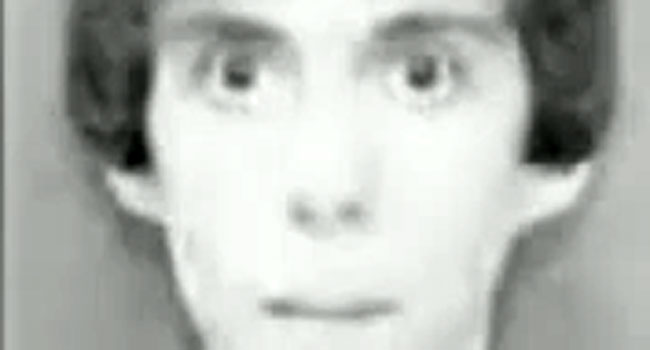 NEWTOWN, CT (WFSB) -
State police are trying to learn more information about the suspected shooter in the Newtown elementary school shooting.

Adam Lanza, 20, shot and killed his mother as she slept in her bed and then went to the school Friday morning where he proceeded to shoot and kill 20 children, between the ages of 6 and 7, and six adults before shooting himself in the head.
State police along with the FBI are currently investigating the home on Yoganada Street of Adam and Nancy Lanza, where they both lived.
However, authorities have been unable to retrieve data from Adam Lanza's computer because he is suspected of smashing his hard drive, according to CNN.
Eyewitness News has confirmed that the drive has been sent out to a federal resource to try to salvage something.
Authorities have been working on getting information from the damaged computer, but they have been unsuccessful at this point, CNN is reporting.

The investigation into the shooting is expected to take months to complete, according to state police officials.
Copyright 2012 WFSB (Meredith Corporation). All rights reserved.