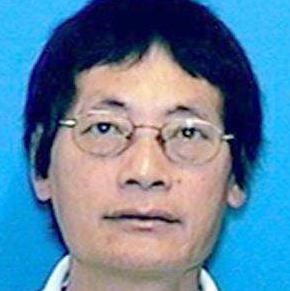 Dennis Yu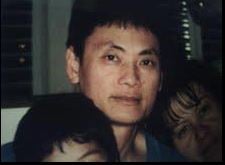 Dennis Yu
CASA GRANDE, AZ (CBS5) -
A Casa Grande father of nine has been missing for almost a month. Investigators say 59-year-old Dennis Yu disappeared around Saturday Nov. 24, and has not been seen since.
"Every day I only pray to God, you know?" said his wife, Alicia Yu.

"When I pray (God) always answers me, and I want the truth. I want to know what happened," she continued.

Alicia Yu said she has more questions than answers about what happened to her husband. He came home from his job as a manager at the local Panda Express fast food restaurant late Black Friday night. The next morning, when Alicia Yu woke up, her husband was gone.

"I don't know, Where is he? Is he OK? Is he alive? Is he dead?" she asked.

"Somebody has to know something because people don't disappear like magic, you know?" she continued.

Casa Grande police say Dennis Yu left everything behind. His keys, car, wallet, medicine and shoes are still at his home. He was last seen wearing blue pajamas.

"I'm not sure what really happened. It's really complicated. Everything is here except him," said his son, Allen Yu.

"It's just kind of suspicious what happened since he just vanished," he continued.

Allen Yu said his father had no enemies and life at home seemed fine.

"He got along with everyone at work. Everyone liked him," he explained.

Casa Grande police are looking at the family's laptop to see whether there are any clues as to what happened to Dennis Yu.
In the meantime, Allen Yu says he is doing anything he can to get the word out about his father. He created a Facebook page hoping someone will know something. You can access it here.

Copyright 2012 CBS 5 (Meredith Corporation). All rights reserved.