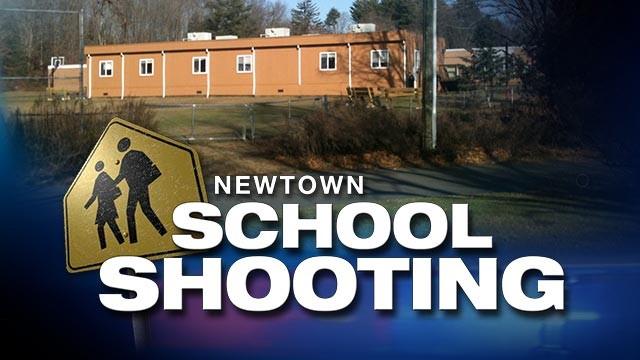 HARTFORD, CT (WFSB) -
As we all continue to search for answers in the Newtown school shooting, Chief Medical Examiner Wayne Carver said the body of the gunman has been claimed for burial.
Carver's office said Adam Lanza's body was claimed anonymously several days ago, but the Associated Press reported Monday morning that Lanza's father, Peter, was the one who claimed his remains.

Lanza shot and killed his mother while she slept in bed earlier this month and then went to Sandy Hook Elementary School where he shot and killed 20 children, six adults and then killed himself and police moved in.
Police are still investigating a motive for the killings.
Copyright 2012 WFSB (Meredith Corporation). All rights reserved.