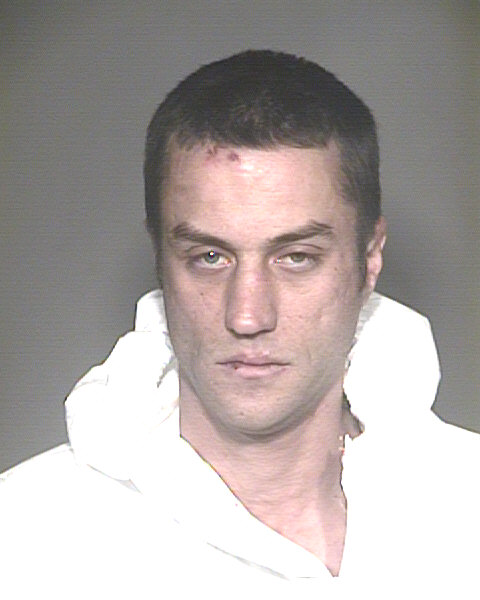 Authorities say a Mesa man was arrested after attacking his roommate with a sledgehammer Monday night.

Mesa police spokesman Anthony Landato said police were called to the 200 block of South 56th Street around 10 p.m. after a man reported his roommate was attacking him with a sledgehammer.
Landato said 37-year-old Jeffrey West got into an argument with his roommate and began smashing the bedroom door with the hammer. Landato said West could be heard by the 911 dispatcher as he was yelling that he was going to kill his roommate.
When officers arrived, West could be seen sitting in the living room after his roommate was able to climb to safety out of the bedroom window. West refused to exit the residence.
SWAT responded a short time later, and West was eventually safely removed from the residence, said Landato.
West was later booked for aggravated assault, criminal damage and disorderly conduct.
Copyright 2012 CBS 5 (Meredith Corporation). All rights reserved.