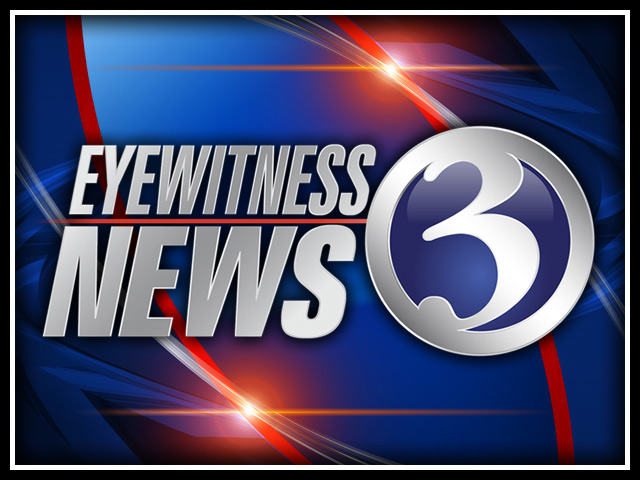 HARTFORD, CT (WFSB) -
A worker at the Chief Medical Examiner's office in Hartford has been placed on administrative leave after allegedly showing her husband Adam Lanza's body two days after the Newtown school shooting, Gov. Dannel Malloy confirmed Thursday.
According to an article on the Hartford Courant, a worker allowed her husband to enter a refrigerated room where Lanza's body was being held. The article said the woman unzipped Lanza's body bag, showed him his body and zipped it back up.
"An investigation is ongoing," Malloy said at a news conference Thursday afternoon. "I would be deeply disappointed if it was proven to be true and would expect if it was proven to be true, whatever steps are appropriate would be taken."
Malloy went on to say that he didn't want to be "dragged into a matter that was currently under investigation."
Chief Medical Examiner Dr. Wayne Carver had no comment about the allegations.
Copyright 2013 WFSB (Meredith Corporation). All rights reserved.