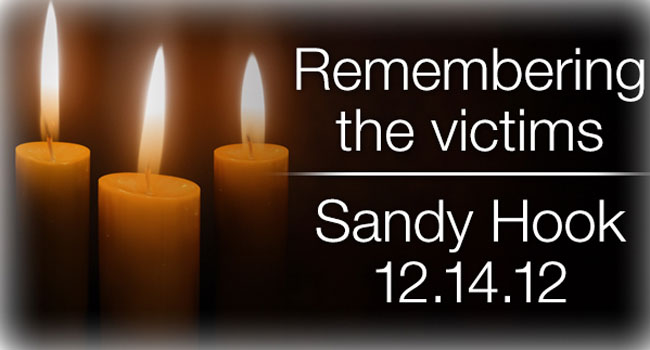 NEWTOWN, CT (WFSB) -
Former Arizona Congresswoman Gabby Giffords is scheduled to speak with families of Sandy Hook Elementary school shooting victims Friday.
Eyewitness News has learned Giffords will attend a private meeting with the families, and no public availability is expected.
Giffords was shot in the head while meeting with constituents during a rally in January 2011.
On Dec. 14, Adam Lanza, 20, shot and killed his mother as she slept in her bed. He then traveled the few miles to Sandy Hook Elementary School, where he proceeded to shoot out a security window, make his way into the building and kill 20 children and six adults.
He then shot and killed himself as police made their way into the school.
Copyright 2013 WFSB(Meredith Corporation). All rights reserved.